Gluth & Burkhardt feat. Eve Stone_Without Gravity
the first single of the forthcoming EP "Without Gravity"
. . . . follow us to the moon.
lyrics & additional chords by Eve Stone
coproduced by Ferdinand Grätz
youtube:https://youtu.be/ErEjVCv8Wus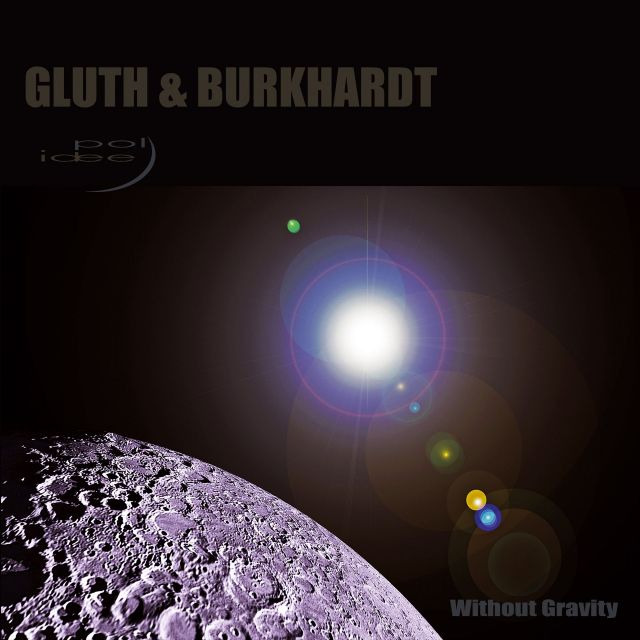 https://gluthburkhardt.bandcamp.com/album/f-r-dich
Presenting the brand new baby "G&B" with their debut ep : "Für Dich"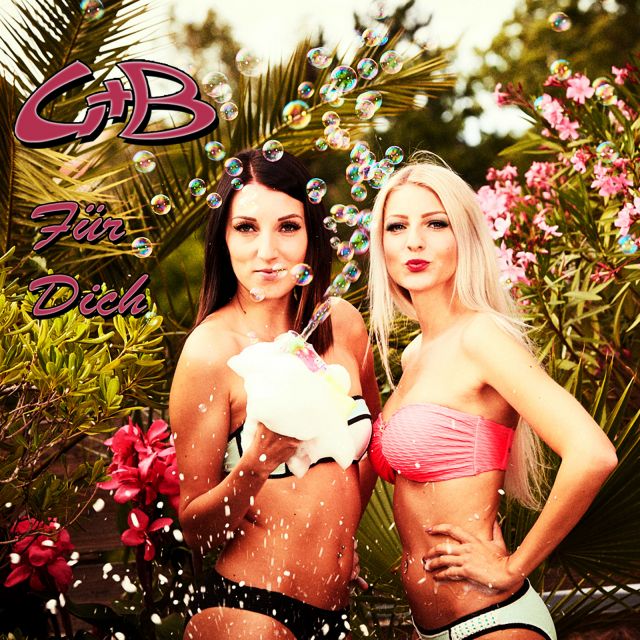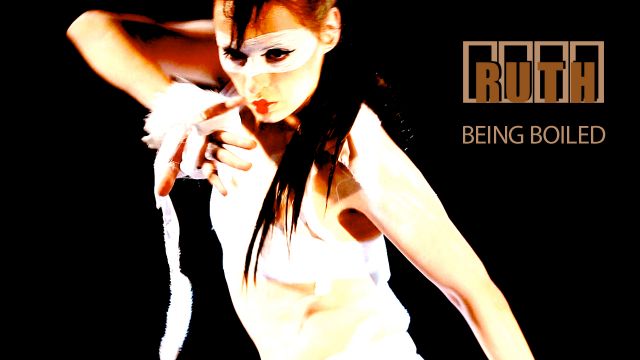 download the new lexflex track "direction" on itunes
https://itunes.apple.com/de/album/direction-single/id646299550